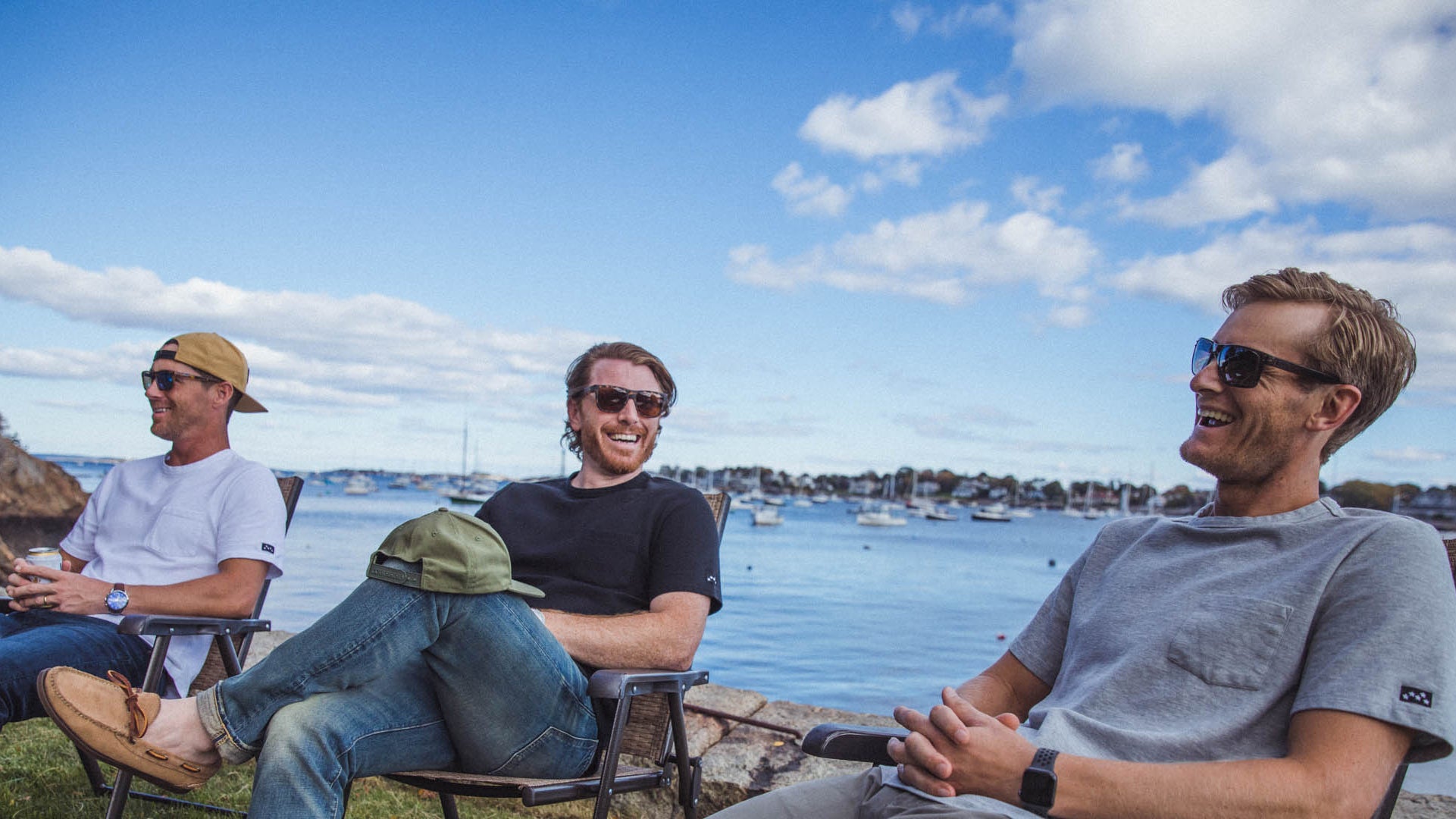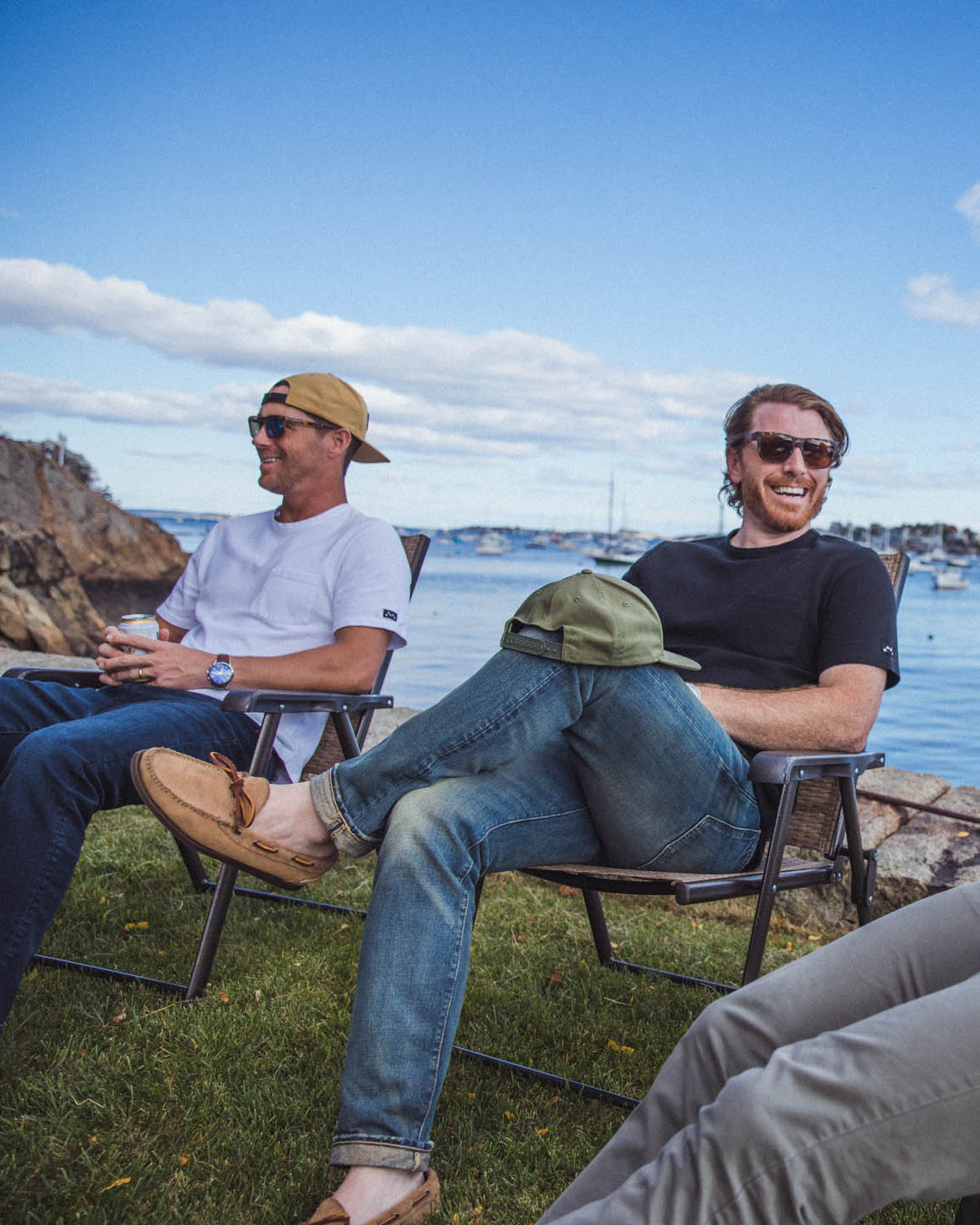 It all started with a simple problem: our average tees were too casual, and polos and button-downs felt too formal. We couldn't find a t-shirt we could wear anywhere with laidback, effortless style.
So we got to work.
Inspired by military experience (when tucking your T-shirt was simply part of the uniform), we combined premium polo fabric with the right fit, and the MGRS tee was born.
WHO WE ARE
MGRS Founder, Jamie Wallace, is a former Army Ranger (3/75) and Boston-area native.
He stays true to the styles he knows best, combining military standards, classic prep wear, and the legendary swag of the '80s and '90s.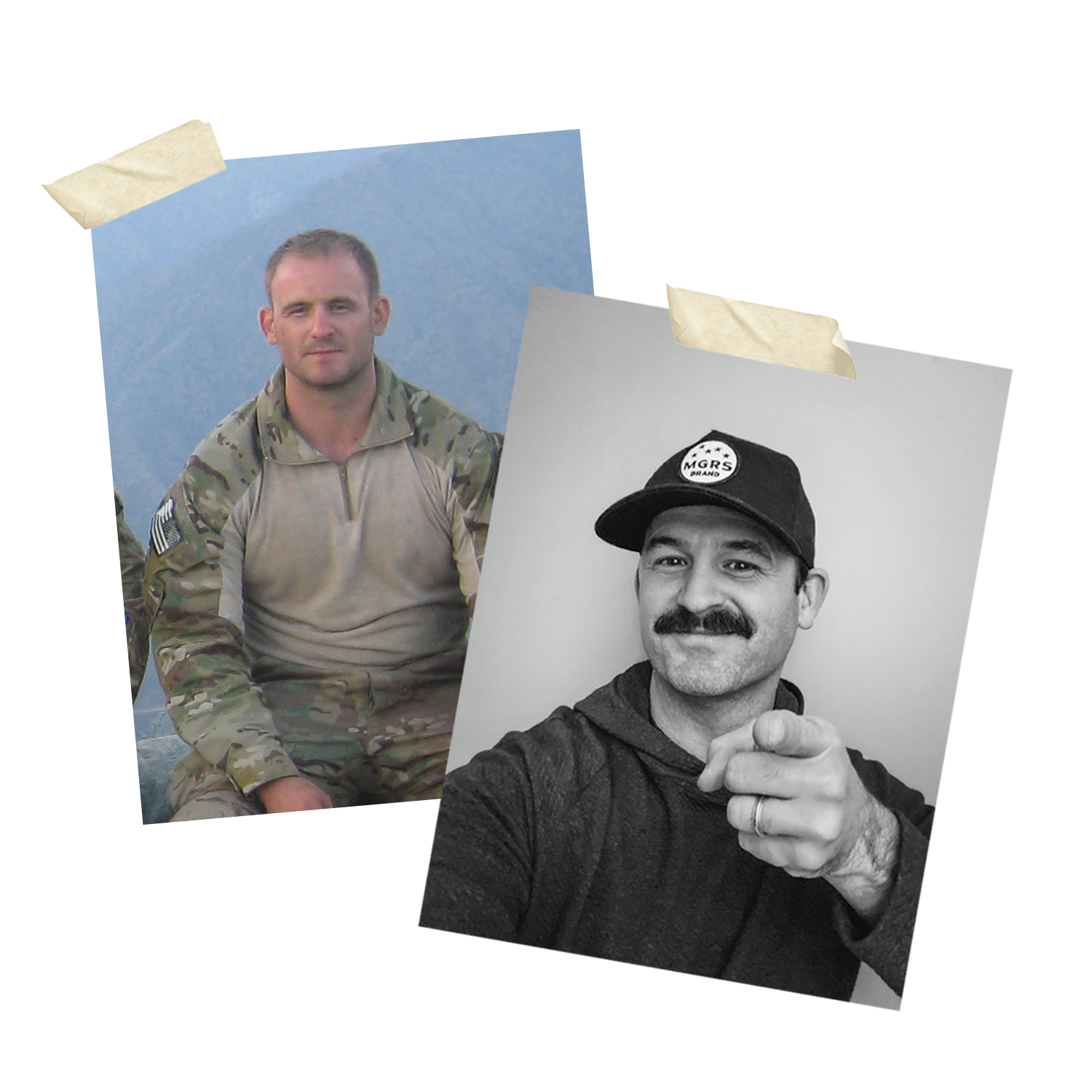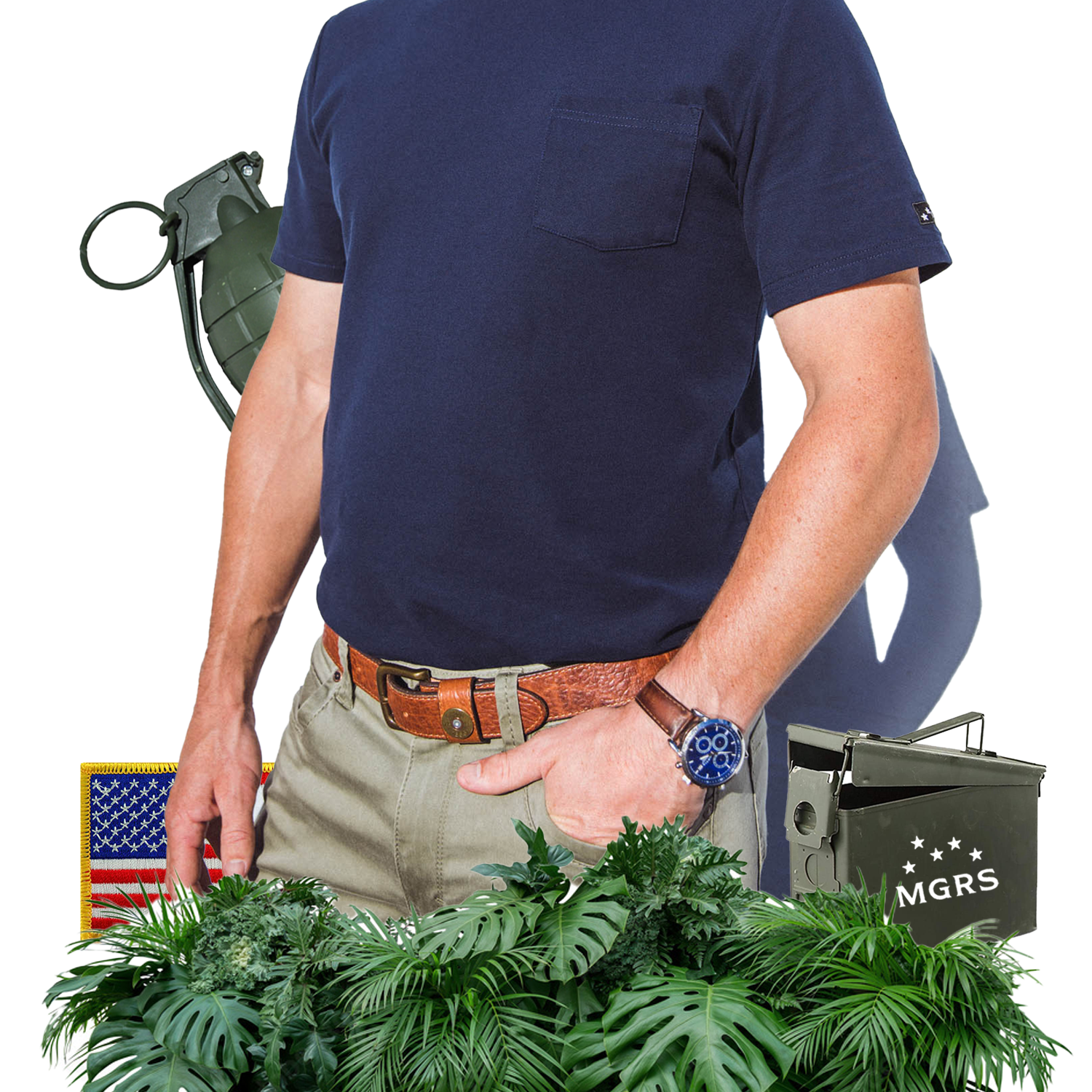 WHAT WE DO
MGRS makes the best (and only) tucked-in t-shirts on the planet. That's it. Laser focus.
WHAT WE'RE ALL ABOUT
The United States Army taught us a cool lesson: that no matter where life takes you, no matter the situation, anywhere can feel like home. And while new and unfamiliar places might make us uncomfortable, our clothes should not.
Our ethos "Always Home" is about finding that feeling – to be comfortable, free, and easy – because 'home' was never really a place at all; it's something we can take with us wherever we go.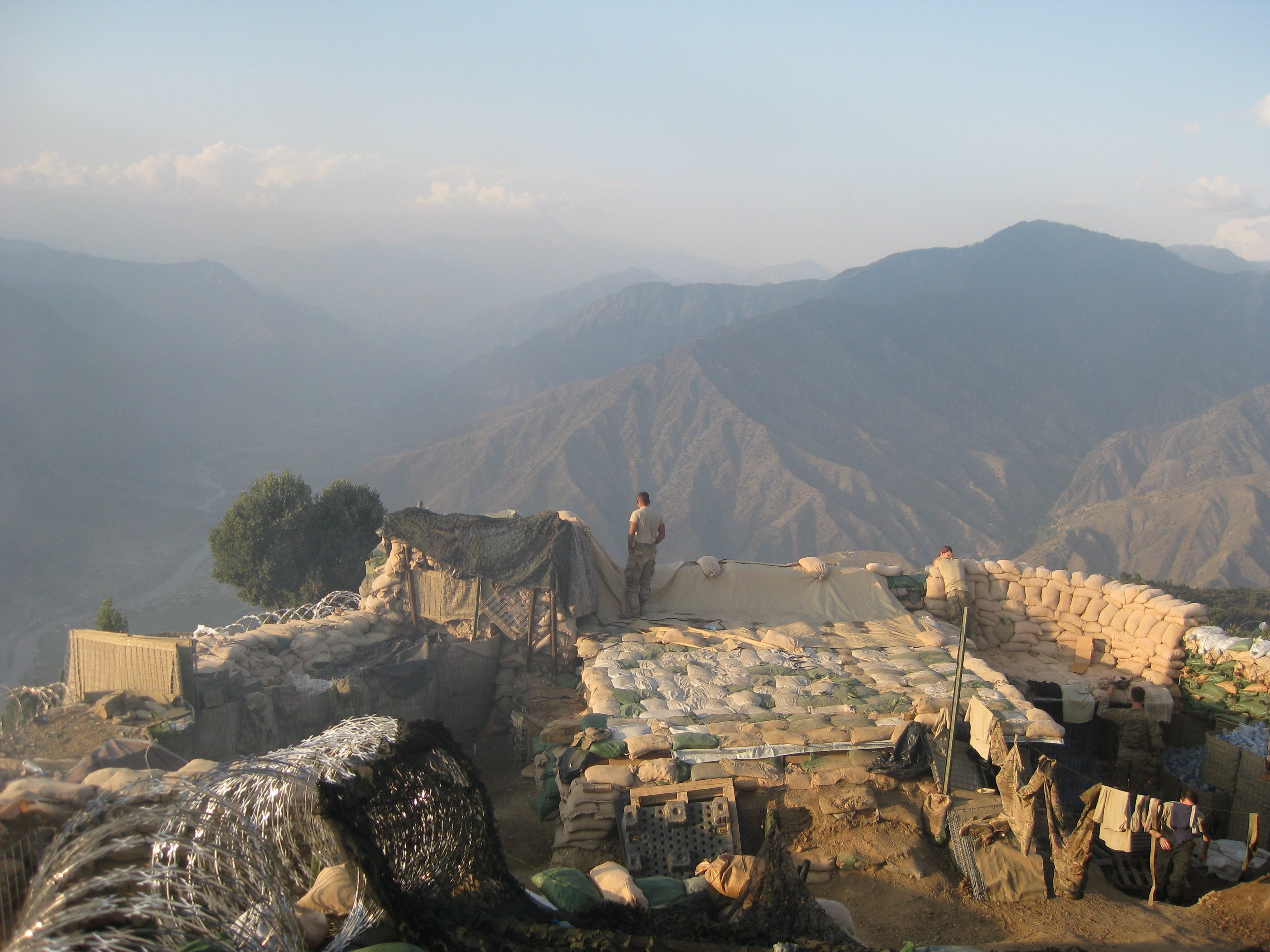 GIVING
MGRS is proud to commit 10% of all 2023 sales to the Army Ranger Lead Way Fund.
Lead the Way Fund is an active duty, casualty assistance, recovery, transition and veterans organization that provides financial support, beyond what the government and veterans affairs can offer, to U.S. Army Rangers and the families of those who have died, have been disabled or who are currently serving in harm's way around the world. 
.
AND IN CASE YOU WERE WONDERING...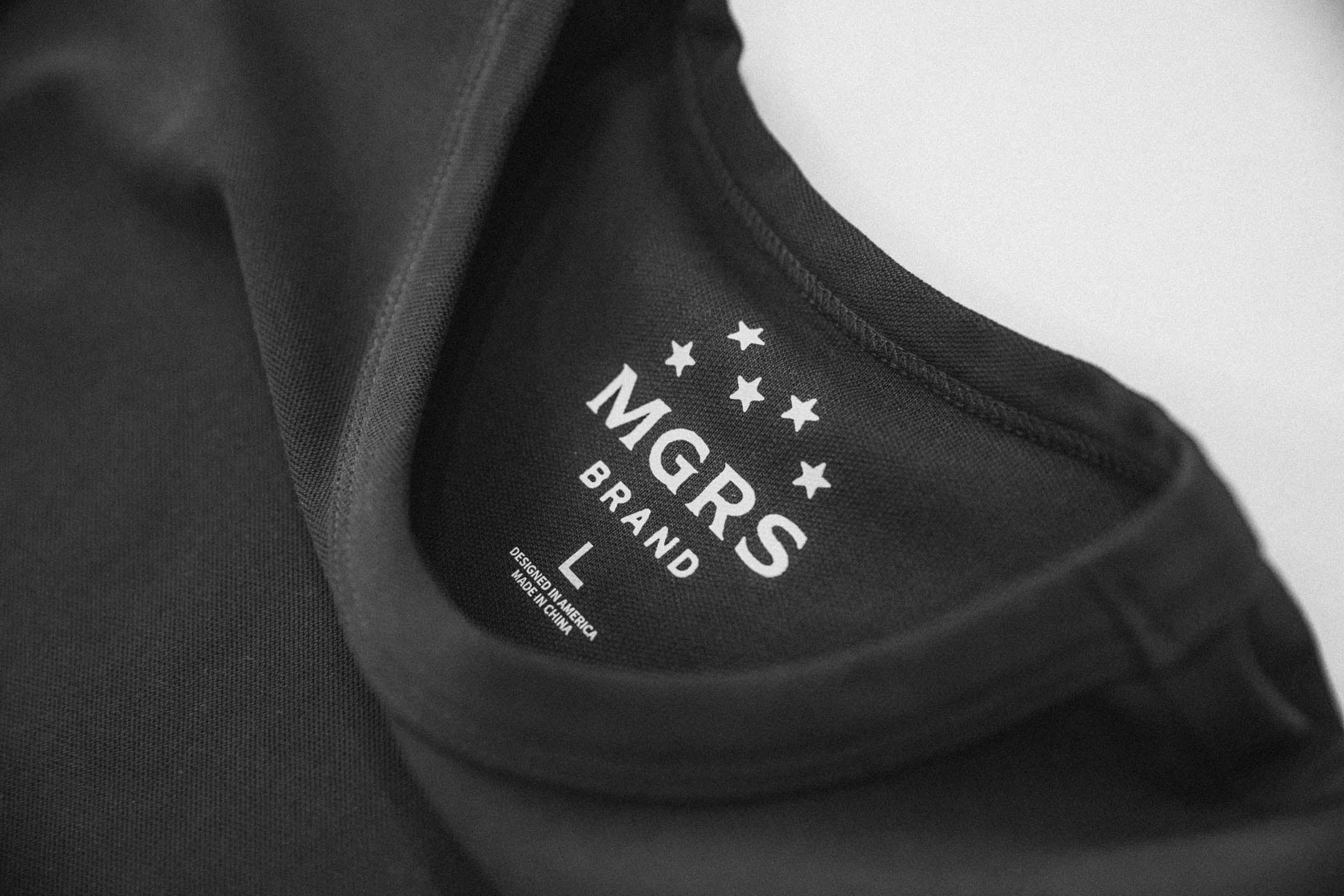 THE NAME
M·​G·R·S comes from the Military Grid Reference System, the geocoordinate standard used by the military to navigate across the world. Today, it reminds us that we can always find our way home. And it was the best idea we had. We're very smart. Gigantic brains.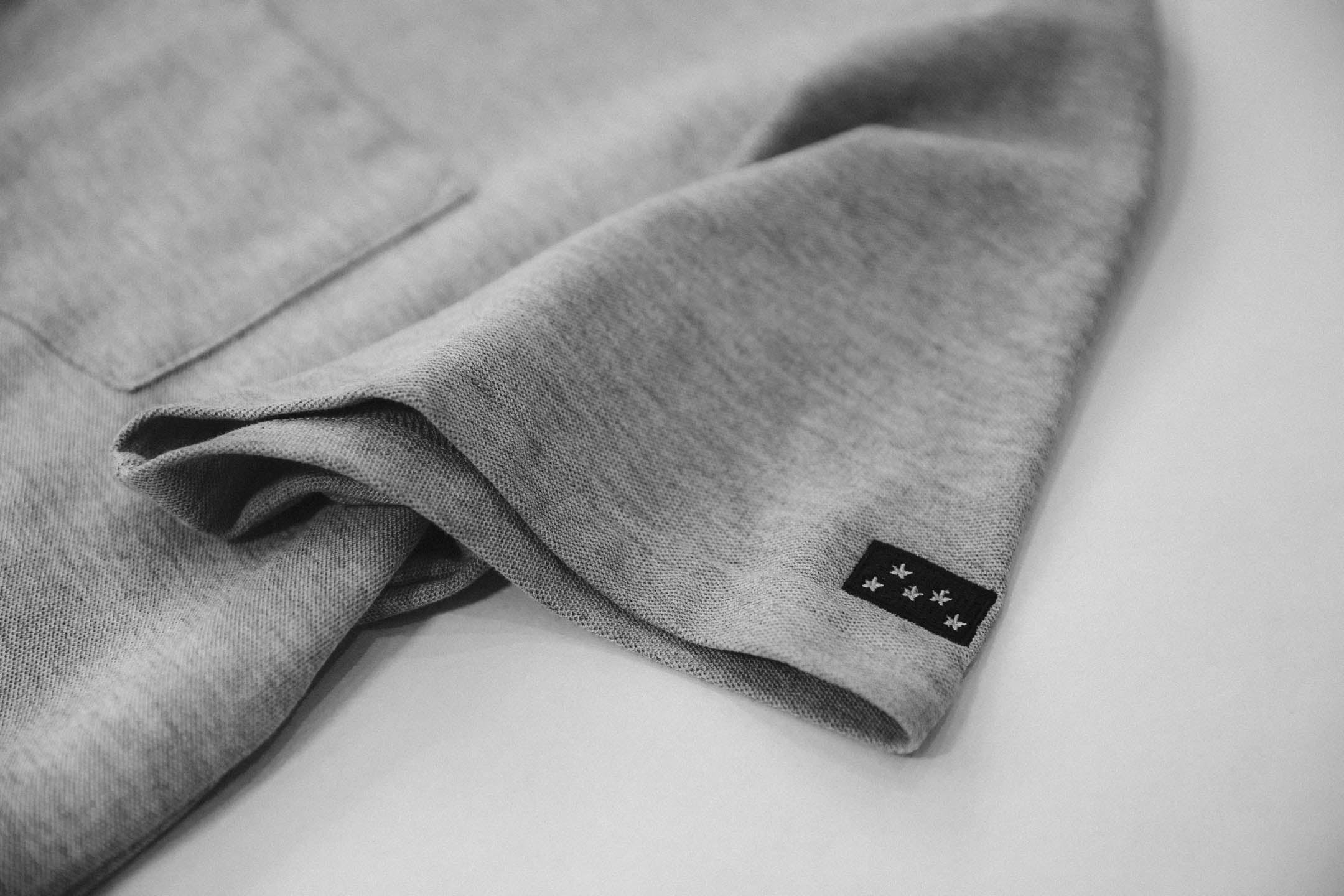 THE LOGO
Our logo is inspired by the constellation Cassiopeia, which is used to find Polaris (the North Star) in the northern sky. Back in the day, soldiers and sailors used these stars as a guide to show them the way.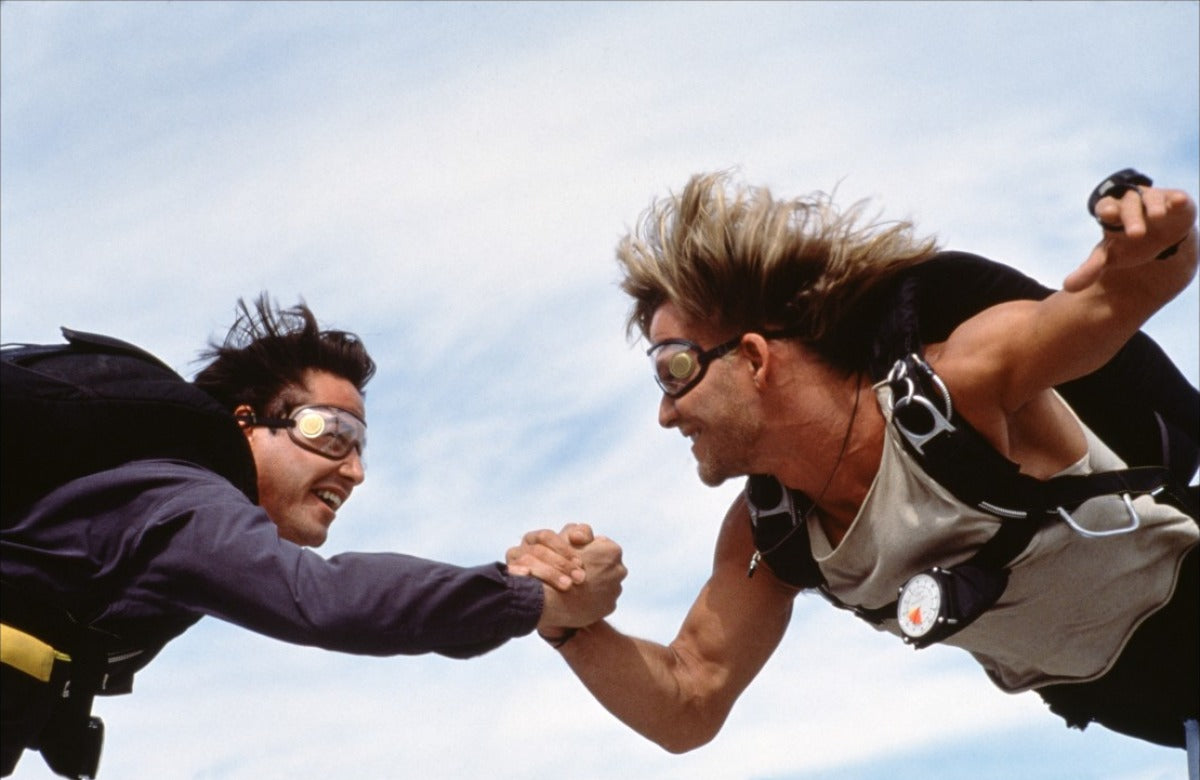 THE TEAM
We don't have a team (yet), but we're taking applications. Please reach out! We're always down to work with cool people and help however we can.